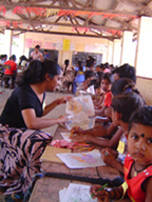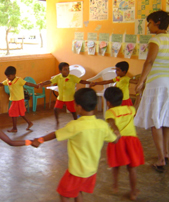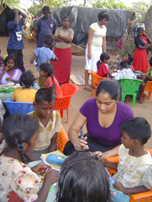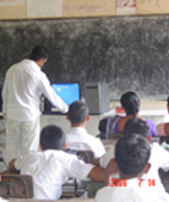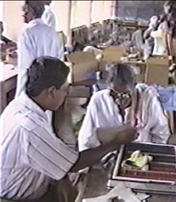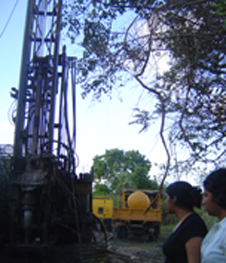 English Literacy Preschool Nomadic Children Computer Literacy Mobile Eye Clinics Drinking Water Project
OUR GOALS
To uplift the life of villagers in rural Sri Lanka by designing and executing programs intended to improve the education of children, employment opportunities for youths, and health care for people. We also train rural youth for progressive projects within their own villages and bring innovative ideas to villagers to enhance their living conditions through self empowering ideas.
OUR PROGRAMS
The following is a summary of our programs in Sri Lanka:
Read about our community projects in Sri Lanka during summer 2006.
If you are interested in visiting Sri Lanka for 2-4 weeks during summer or longer during the year for our Educational Exchange Programs please email us for more information.